Atlas of Rare Butterflies, Skippers, Moths, Dragonflies & Damselflies of Virginia
Click image to enlarge.
Acrapex relicta Ferguson, 1991
Cane-boring Moth
NatureServe Global Rank: G4
Virginia State Rank: S2S3
VA DGIF Tier: None
Federal Legal Status: None
Virginia Legal Status: None

Description: The Cane-boring Moth is a relatively small, light brown noctuid moth with narrow wings, longitudinal markings, and a characteristic pale discal spot which may or may not have a dark center.
Similar species: The Narrow-winged Borer (Chortodes defecta) is a similar species, but larger in size, more yellowish in color, and found in a more northern distribution.
North American Range: This species is only known from three widely distributed locations of the southeastern coastal plain of North America: Charleston, South Carolina, near Beaufort, North Carolina, and the Great Dismal Swamp in southeastern Virginia. It is widely distributed throughout the Old World tropics.
VA Observations by Locality: Suffolk, City of | Chesapeake, City of | Suffolk, City of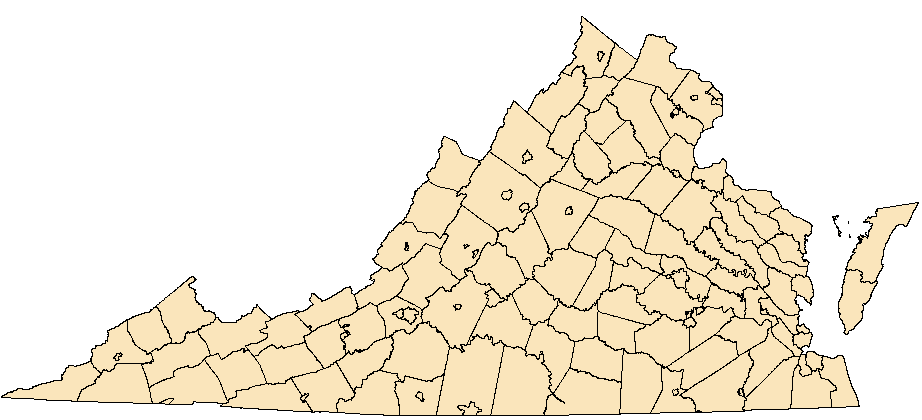 Before 1950

1950 - 1990

After 1990



Flight season and broods: Adults occur in late spring or early summer. This is a single brood species.
Habitat and Food Plants: The Cane-boring Moth is found only in patches of cane, or occasionally exotic bamboo stands. It is suspected to be a grass feeder.
Behavior and Ecology: Adults are normally very sedentary and seldom move more than a few meters from cane stands.
Population trend and potential threats: Fire is a potential threat to cane-boring species, especially along the coastal plain.
Management practices: Since little is known regarding its life history, management practices have not been determined; however, maintenance of cane stands would seem prudent.
References: Ferguson, Douglas C. 1991. First Record of the Genus Acrapex from the New World, with Description of a New Species from the Carolinas and Virginia (Noctuidae: Amphipyrinae). Journal of the Lepidopterists' Society 45: 209-214.

Moth Photographers Group at eh Mississippi Entomological Museum at Mississippi State University. Web application at: http://mothphotographersgroup.msstate.edu/large_map.php?hodges=9520.1 Accessed: 28Apr2013

NatureServe. 2011. NatureServe Explorer: An online encyclopedia of life [web application]. Version 7.1. NatureServe, Arlington, Virginia. Available http://www.natureserve.org/explorer. (Accessed: 18Apr2012).

Schweitzer, D. F., M. C. Minno, and D. L. Wagner. 2011. Rare, Declining and Poorly Known Butterflies and Moths (Lepidoptera) of Forests and Woodlands in the Eastern United States. USDA Forest Service, Morgantown, WV, FHTET-2011-01. 517 pp.
Copyright ©2023, All Rights Reserved
Virginia Department of Conservation and Recreation, Natural Heritage Program, 600 E. Main St., 24
th
Floor, Richmond, VA 23219
This atlas was compiled by the VA Natural Heritage Program with funds provided by the VA Dept. of Game and Inland Fisheries through a state wildlife grant from U.S. Fish and Wildlife Service
Questions/Comments? Check the contacts page | Internet Privacy Policy Statement
Last Modified: Friday, 26 February 2021, 03:21:56 PM