Atlas of Rare Butterflies, Skippers, Moths, Dragonflies & Damselflies of Virginia
Click image to enlarge.
Catocala messalina GuenA©e, 1852
Messalina Underwing
NatureServe Global Rank: G4?
Virginia State Rank: SH
VA DGIF Tier: None
Federal Legal Status: None
Virginia Legal Status: None

Description: Forewing is plain, dull, grey-green, gradually darkening in the outer one-third of the wing's unbroken border. Fringe is whitish-yellow with even unbroken black border. The hindwing is like that of the False Underwing (Allotria elonympha), having no inner black band. The outer band is quite wide.
Similar species: The more lightly marked form of the False underwing (Allotria elonympha) generally has more patterned front wings, and the hind wing has a solid black border with a yellow-orange interior, while that of the Messalina Underwing does not follow the entire edge of the hind wing and has a barely connected or disconnected small black spot near the trailing edge of the hind wing.
North American Range: Virginia south to Florida and west to Texas.
VA Observations by Locality: Montgomery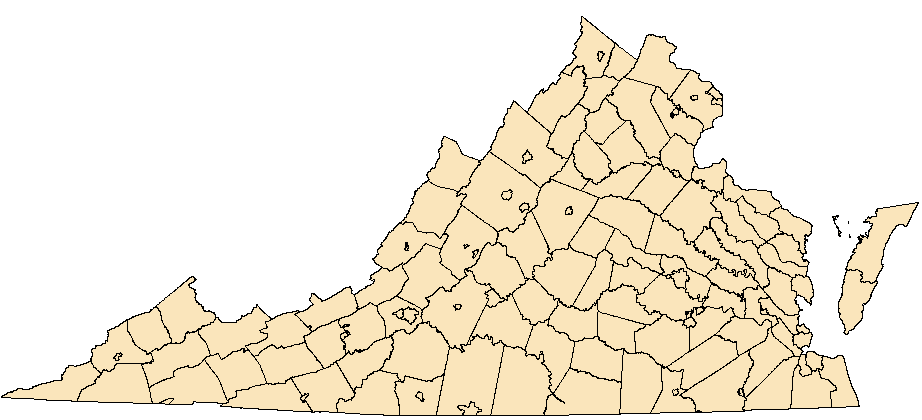 Before 1950

1950 - 1990

After 1990

Flight season and broods: Probably June through August.
Habitat and Food Plants: Found mostly around live oaks (Quercus virginiana). Food unrecorded.
Behavior and Ecology: Adults eclose from pupae at soil surface. Eggs are deposited on tree bark in the fall and hatch the following spring.
Population trend and potential threats: Possibly extirpated in Virginia.
Management practices: Maintain and protect any occupied habitat.
References: Covell, C.V., Jr. 1984. Peterson Field Guides: Eastern Moths. Houghton Mifflin Company, Boston, MA. 496pp.

Moth Photographers Group at the Mississippi Entomological Museum at Mississippi State University. Web application at: http://mothphotographersgroup.msstate.edu/large_map.php?hodges=8845 Accessed: 13Apr2013

Oehlke, B. 2010. Catocala website accessed at: www.silkmoths.bizland.com/catmessalin.htm Accessed: 30Aug2012.

Schweitzer, D. F., M. C. Minno, and D. L. Wagner. 2011. Rare, Declining and Poorly Known Butterflies and Moths (Lepidoptera) of Forests and Woodlands in the Eastern United States. USDA Forest Service, Morgantown, WV, FHTET-2011-01. 517 pp.
Copyright ©2023, All Rights Reserved
Virginia Department of Conservation and Recreation, Natural Heritage Program, 600 E. Main St., 24
th
Floor, Richmond, VA 23219
This atlas was compiled by the VA Natural Heritage Program with funds provided by the VA Dept. of Game and Inland Fisheries through a state wildlife grant from U.S. Fish and Wildlife Service
Questions/Comments? Check the contacts page | Internet Privacy Policy Statement
Last Modified: Friday, 26 February 2021, 03:21:56 PM