Atlas of Rare Butterflies, Skippers, Moths, Dragonflies & Damselflies of Virginia
Click image to enlarge.
Dichagyris grotei (Franclemont and Todd, 1983)
A noctuid moth
NatureServe Global Rank: G4
Virginia State Rank: S1S3
VA DGIF Tier: None
Federal Legal Status: None
Virginia Legal Status: None

Description: This Noctuid Moth is a medium-sized (30-32mm), yellow-brown moth with thin, dark brown antemedian and postmedian lines on the forewing. Beyond the postmedian line is a contrasting dark blackish brown coloration. The hindwings vary from light brown to almost white, with darker shading toward the margin.
Similar species: Although this species is somewhat plainly marked, the color pattern and markings make it simple to distinguish from others in our area.
North American Range: This moth ranges from Pennsylvania south to northern Florida, west to Arizona and north to eastern Oregon, it is mainly a western species. In Virginia, it has been documented in Lee and Montgomery counties.
VA Observations by Locality: Lee | Montgomery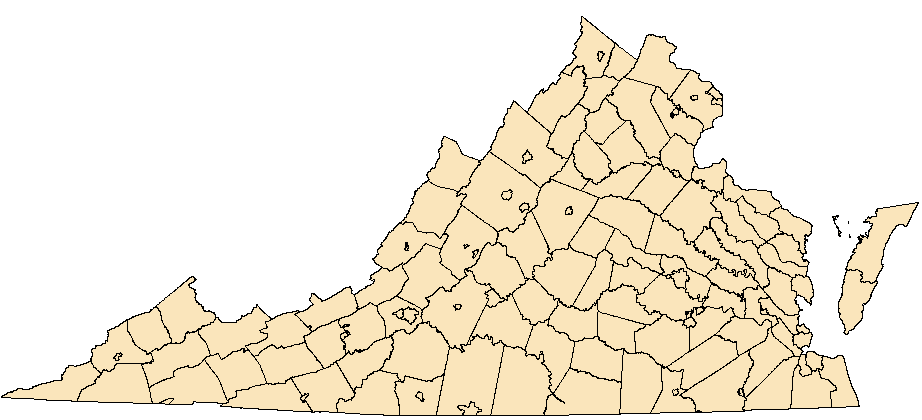 Before 1950

1950 - 1990

After 1990


Flight season and broods: It is a single brooded species. In most of its range, it flies from late July to early October.
Habitat and Food Plants: The habitat in eastern North America consists of relict prairie grasslands. The larval host is False Boneset (Brickellia eupatorioides) and probably related species of Asters within its range.
Behavior and Ecology: Little is known regarding the life history of this moth.
Population trend and potential threats: The population size and potential threats are not known.
Management practices: Because little is known regarding its life history or potential threats, management practices have not been determined.
References: Department of Biological Sciences, University of Alberta. E.H. Strickland Entomological Museum: http://www.entomology.ualberta.ca/searching_species_details.php?s=6080 Accessed: 03May2012
Moth Photographers Group at the Mississippi Entomological Museum at Mississippi State University. Web application at: http://mothphotographersgroup.msstate.edu/large_map.php?hodges=10869 Accessed: 14Apr2013
Powell, J. A. & P. A. Opler. 2009. Moths of Western North America. University of California, Berkeley and Los Angeles, CA. 369pp.
Copyright ©2023, All Rights Reserved
Virginia Department of Conservation and Recreation, Natural Heritage Program, 600 E. Main St., 24
th
Floor, Richmond, VA 23219
This atlas was compiled by the VA Natural Heritage Program with funds provided by the VA Dept. of Game and Inland Fisheries through a state wildlife grant from U.S. Fish and Wildlife Service
Questions/Comments? Check the contacts page | Internet Privacy Policy Statement
Last Modified: Friday, 26 February 2021, 03:21:56 PM