Atlas of Rare Butterflies, Skippers, Moths, Dragonflies & Damselflies of Virginia
Click image to enlarge.
Drasteria graphica Hubner, 1818
Graphic moth
NatureServe Global Rank: G4
Virginia State Rank: S1S3
VA DGIF Tier: None
Federal Legal Status: None
Virginia Legal Status: None

Description: The Graphic Moth is a medium-sized (30-35mm) moth, with uniformly gray or light and dark gray forewings with black antemedian and postmedian lines. A diffuse brown medial line may be present, and the postmedian line is highly convoluted and merges with the outer edge of the reniform spot. The hindwing is yellow or orange with three black wavy bands.
Similar species: Occult Moth (Drasteria occulta) is a similar species, but has more of an angular L-shape, and the subterminal line is more of a boundary than the distinct line with pale dots of the Graphic Moth.
North American Range: This moth ranges on coastal dunes from Maine to Florida, and west to Mississippi. In Virginia, it has been documented in Accomack County on the eastern shore.
VA Observations by Locality: Accomack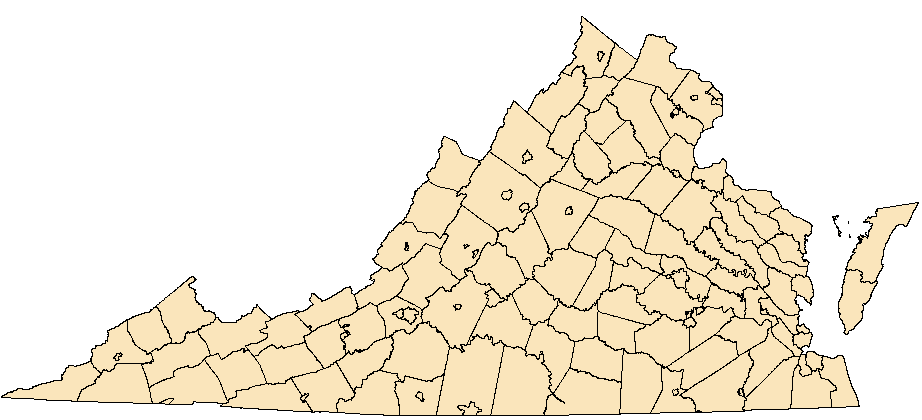 Before 1950

1950 - 1990

After 1990

Flight season and broods: They fly from May to August.
Habitat and Food Plants: The habitat consists of sand dunes along the coast. The only documented food plant is the Wooly Beach Heather (Hudsonia tomentosa).
Behavior and Ecology: The larvae blend very well with the host, Hudsonia species, and can be difficult to locate. They overwinter as a pupa.
Population trend and potential threats: The population size and potential threats are not known.
Management practices: Because little is known regarding its life history or potential threats, management practices have not been determined.
References: Bug Guide. 2003. Iowa State University Entomology. At: www.bugguide.net/node/view/40734. Accessed: 03May2012

Moth Photographers Group at the Mississippi Entomological Museum at Mississippi State University. Web application at: http://mothphotographersgroup.msstate.edu/large_map.php?hodges=8618 Accessed: 04/14/2013

Wagner, D. L., D.F. Schweitzer, J.B. Sullivan, and R.C. Reardon. 2011. Owlet Caterpillars of Eastern North America. Princeton University Press, Princeton, NJ. 576pp.
Copyright ©2023, All Rights Reserved
Virginia Department of Conservation and Recreation, Natural Heritage Program, 600 E. Main St., 24
th
Floor, Richmond, VA 23219
This atlas was compiled by the VA Natural Heritage Program with funds provided by the VA Dept. of Game and Inland Fisheries through a state wildlife grant from U.S. Fish and Wildlife Service
Questions/Comments? Check the contacts page | Internet Privacy Policy Statement
Last Modified: Friday, 26 February 2021, 03:21:56 PM