Atlas of Rare Butterflies, Skippers, Moths, Dragonflies & Damselflies of Virginia
Click image to enlarge.
Lithophane adipel
A pinion moth
NatureServe Global Rank: G4
Virginia State Rank: S1S3
VA DGIF Tier: None
Federal Legal Status: None
Virginia Legal Status: None

Description: Lithophane adipel is a medium-sized moth at 42mm. The front wings consist of various shades of gray that are somewhat mottled and bordered by thin black lines. The hind wings are a light tannish gray with a pinkish tone.
Similar species: It is similar to the Acadian Pine Pinyon Moth (Lithophane lepida lepida) and other Lithophane species but is much less boldly marked. It is unclear whether this is a subspecies of Lithophane lepida or a valid species.
North American Range: This species is known from southern New Jersey, and locally distributed in the mountains including Virginia, Kentucky, Tennessee, and northern Georgia. Also the northern extents of the Great Lakes States and Canada. In Virginia, it has been documented in Rockbridge county.
VA Observations by Locality: Rockbridge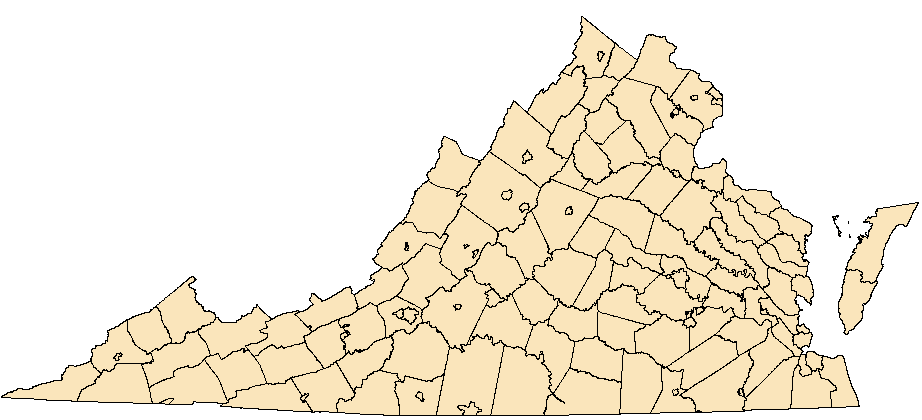 Before 1950

1950 - 1990

After 1990

Flight season and broods: Presently unknown, but the Lakehurst, NJ record is from mid-November. The closely related Lithophane lepida is also a November flier.
Habitat and Food Plants: It prefers boreal habitats with pine (southern boreal forests in Canada). This species is a pine feeder, especially Jack Pine and Red Pine
Behavior and Ecology: It flies in November and is apparently not attracted to bait like related species. Possibly more easily found as a larva.
Population trend and potential threats: Presently unknown
Management practices: None yet.
References: Department of Biological Sciences, University of Alberta. E.H. Strickland Entomological Museum: http://www.entomology.ualberta.ca/searching_species_details.php?s=6080 Accessed: 15Apr2013
Moth Photographers Group at the Mississippi Entomological Museum at Mississippi State University. Web application at: http://mothphotographersgroup.msstate.edu/large_map.php?hodges=9925.1 Accessed: 15 Apr2013
NatureServe. 2011. NatureServe Explorer: An online encyclopedia of life [web application]. Version 7.1. NatureServe, Arlington, Virginia. Available http://www.natureserve.org/explorer. (Accessed: September 10, 2012).
Wagner, D. L., D.F. Schweitzer, J.B. Sullivan, and R.C. Reardon. 2011. Owlet Caterpillars of Eastern North America. Princeton University Press, Princeton, NJ. 576pp.
Copyright ©2023, All Rights Reserved
Virginia Department of Conservation and Recreation, Natural Heritage Program, 600 E. Main St., 24
th
Floor, Richmond, VA 23219
This atlas was compiled by the VA Natural Heritage Program with funds provided by the VA Dept. of Game and Inland Fisheries through a state wildlife grant from U.S. Fish and Wildlife Service
Questions/Comments? Check the contacts page | Internet Privacy Policy Statement
Last Modified: Friday, 26 February 2021, 03:21:56 PM