Atlas of Rare Butterflies, Skippers, Moths, Dragonflies & Damselflies of Virginia
Click image to enlarge.
Lytrosis permagnaria (Packard, 1876)
A geometrid moth
NatureServe Global Rank: G3G4
Virginia State Rank: S2
VA DGIF Tier: IV
Federal Legal Status: None
Virginia Legal Status: None

Description: This is the largest in the genus in our region (55 mm). It has a uniform ground color with a prominent black postmedian line on both wings, and feathery antennae.
Similar species: The Common Lytrosis Moth (Lytrosis unitaria) is similar in appearance, but has a narrower postmedian line and filamentous antennae. The Common Lytrosis also has obvious light patches at the apex of the front wing and the trailing adge of the hind wing, as well as variable shading of the base wing color.
North American Range: This species inhabits low to mid-elevation hardwood forests in the southern Appalachian Mountains. In Virginia, it is found in Augusta, Dickenson, Rockbridge, and Wise counties.
VA Observations by Locality: Augusta | Rockbridge | Wise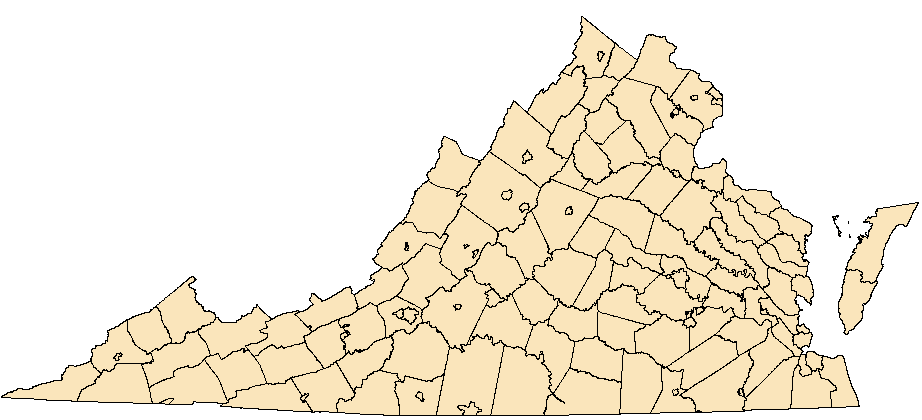 Before 1950

1950 - 1990

After 1990



Flight season and broods: The flight season starts in late May or early June and lasts for two to three weeks. This is a single brood species.
Habitat and Food Plants: The habitat is usually low to mid-elevation oak and mixed hardwood forests, but typically not specific to unusual forest types. The food plant is unknown for this species, but it is assumed that oaks are the normal food plant as other members of this genus feed on oak and post oak.
Behavior and Ecology: The larvae are extremely cryptic stick mimics that feed from June to August, diapause in September, overwinter on oak branches, and molt twice in spring before pupating by early June.
Population trend and potential threats: The population trend for this species is unknown. The oak dominated habitat is vulnerable to Gypsy moth outbreaks.
Management practices: Until more is known regarding the food plant and its tolerance to Gypsy moth treatments, management practices are not known.
References: Moth Photographers Group at the Mississippi Entomological Museum at Mississippi State University. Web application at: http://mothphotographersgroup.msstate.edu/large_map.php?hodges=6723 Accessed: 15Apr2013
NatureServe. 2011. NatureServe Explorer: An online encyclopedia of life [web application]. Version 7.1. NatureServe, Arlington, Virginia. Available http://www.natureserve.org/explorer. (Accessed: September 10, 2012).
Schweitzer, D.F., M.C. Minno, D.L. Wagner. 2011. Rare, Declining, and Poorly Known Butterflies and Moths (Lepidoptera) of Forests and Woodlands in the Eastern United States. FHTET, Washington D.C., pp. 248-250.
Copyright ©2023, All Rights Reserved
Virginia Department of Conservation and Recreation, Natural Heritage Program, 600 E. Main St., 24
th
Floor, Richmond, VA 23219
This atlas was compiled by the VA Natural Heritage Program with funds provided by the VA Dept. of Game and Inland Fisheries through a state wildlife grant from U.S. Fish and Wildlife Service
Questions/Comments? Check the contacts page | Internet Privacy Policy Statement
Last Modified: Friday, 26 February 2021, 03:21:56 PM