Atlas of Rare Butterflies, Skippers, Moths, Dragonflies & Damselflies of Virginia
Click image to enlarge.
Sympetrum janeae Carle, 1993
Jane's Meadowhawk
NatureServe Global Rank: G5
Virginia State Rank: S1
VA DGIF Tier: IV
Federal Legal Status: None
Virginia Legal Status: None

Description: Jane's Meadowhawk is about 1.15 - 1.44 inches long. It has a yellowish-white face with a wide brown line, and brown eyes. The thorax is reddish brown (sometimes lighter red/yellow in females and immature) and the abdomen is red with black markings that widen and expand dorsally towards the posterior end. The female abdomen is yellow with similar black markings as the male. This species may be an intermediate hybrid between Cherry-faced (Sympetrum internum) and Ruby Meadowhawks (Sympetrum rubicundulum), as well as the White-faced Meadowhawk (Sympetrum obtrusum).
Similar species: The Cherry-faced (Sympetrum internum), Ruby (Sympetrum rubicundulum), and White-faced Meadowhawk (Sympetrum obtrusum) are all very similar to Jane's Meadowhawk. The Cherry-faced Meadowhawk has a red face, Ruby Meadowhawk has a yellow face and the White-faced Meadowhawk has a white face compared to the yellow-tinged white face of Jane's Meadowhawk. This and other minor characters used to distinguish these species are all variable, however, and it remains unclear whether there are three or more species or if it is a case of multispecies hybridization. Further research is needed before definitively identifying this group.
North American Range: Jane's Meadowhawk is known from southeastern Canada and Maine south to Virginia.
VA Observations by Locality: Suffolk, City of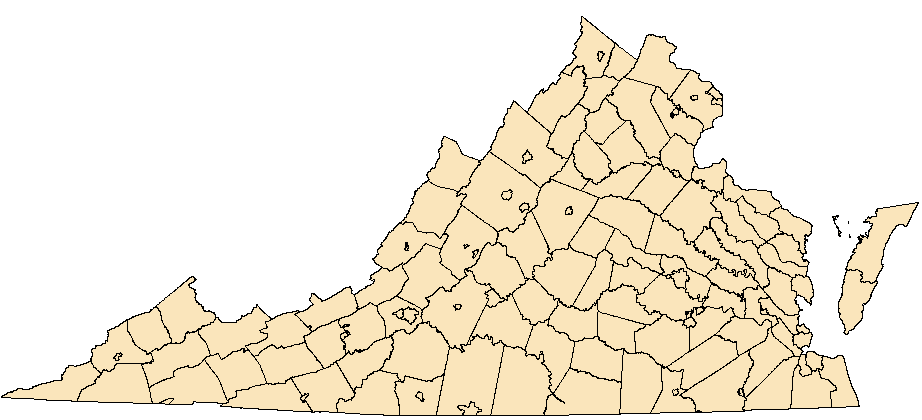 Before 1950

1950 - 1990

After 1990

Flight season and broods: Jane's Meadowhawk likely has the same flight season as the related species, from June through October.
Aquatic Habitat: Jane's Meadowhawk prefers the temporary pools within marshy areas. This preference may help separate it from closely related species (Carle, 1982).
Behavior and Ecology: Jane's Meadowhawk is usually found in open field, often within a very close proximity of their preferred juvenile habitat. Unlike other Sympetrum species, Jane's Meadowhawk does not usually oviposit in tandem.
Population trend and potential threats: Habitat destruction is a threat to this species.
Management practices: Populations should be monitored and habitats preserved.
References: Carle, F.L., 1982. A contribution to the knowledge of the Odonata. Ph.D. thesis, Virginia Polytechnic Institute and State University, Blacksburg, Virginia. 1,095 pp.

Dunkle, Sydney W. 2000. Dragonflies Through Binoculars: A Field Guide to Dragonflies of North America. Oxford University Press, New York, NY. 266 pp.

Paulson, Dennis. 2011. Dragonflies and Damselflies of the East. Princeton University Press, Princeton, NJ. 530 pp.
Copyright ©2023, All Rights Reserved
Virginia Department of Conservation and Recreation, Natural Heritage Program, 600 E. Main St., 24
th
Floor, Richmond, VA 23219
This atlas was compiled by the VA Natural Heritage Program with funds provided by the VA Dept. of Game and Inland Fisheries through a state wildlife grant from U.S. Fish and Wildlife Service
Questions/Comments? Check the contacts page | Internet Privacy Policy Statement
Last Modified: Friday, 26 February 2021, 03:21:56 PM