Atlas of Rare Butterflies, Skippers, Moths, Dragonflies & Damselflies of Virginia
Click image to enlarge.
Zale lunifera (Hübner, 1818)
Pine Barrens Zale
NatureServe Global Rank: G3G4
Virginia State Rank: S2
VA DGIF Tier: None
Federal Legal Status: None
Virginia Legal Status: None

Description: The wings are gray to brown with variable white dusting. There is a dark basal area and two sharp bends in the am line. The reniform spot is whitish. The wingspan 37-45 mm. The area to the outside of the am line is the lightest part of the front wing. The pm line is doubled and wavy, angled towards the wing base as it runs to the trailing edge of the wing.
Similar species: The Barrens Zale is a member of a complex species that includes the Bold-based Zale. The latter species flies 2-3 weeks earlier where the species co-occur, but identification between the two is difficult.
North American Range: New England to Virginia, east of the Appalachians, and Indiana, also Arkansas.
VA Observations by Locality: Alleghany | Botetourt | Craig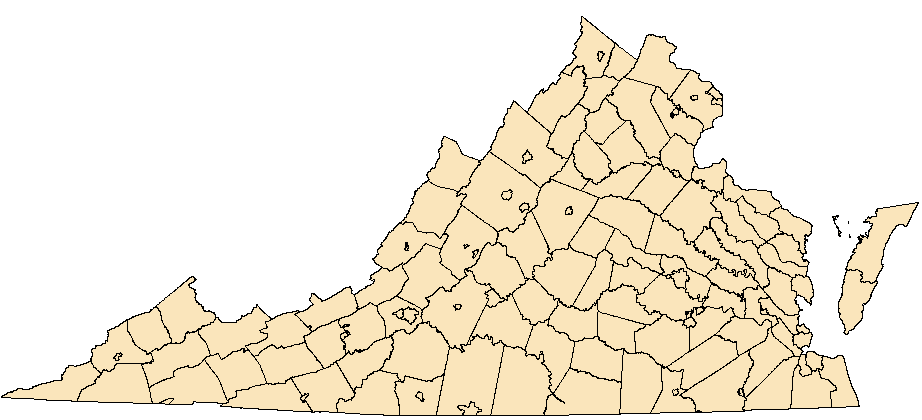 Before 1950

1950 - 1990

After 1990



Flight season and broods: Two broods, April-May and July-August.
Habitat and Food Plants: Black Cherry, White Pine, and various scrub oak species in open, sandy pine-oak forests.
Behavior and Ecology: Larvae are new leaf specialists and will die if fed older leaves.
Population trend and potential threats: Unknown
Management practices: None yet.
References: Covell, Charles V. Covell, Jr.; A Field Guide to Moths of Eastern North America; Houghton Mifflin Co., Boston. P. 167.

Moth Photographers Group at the Mississippi Entomological Museum at Mississippi State University. Web application at: http://mothphotographersgroup.msstate.edu/large_map.php?hodges=8713 Accessed: 26Apr2013

NatureServe. 2012. NatureServe Explorer: An online encyclopedia of life [web application]. Version 7.1. NatureServe, Arlington, Virginia. Available http://www.natureserve.org/explorer. (Accessed: September 30, 2012 ).

Wagner, D. L., D.F. Schweitzer, J.B. Sullivan, and R.C. Reardon. 2011. Owlet Caterpillars of Eastern North America. Princeton University Press, Princeton, NJ. 576pp.

http://en.wikipedia.org/wiki/Zale_lunifera
Copyright ©2023, All Rights Reserved
Virginia Department of Conservation and Recreation, Natural Heritage Program, 600 E. Main St., 24
th
Floor, Richmond, VA 23219
This atlas was compiled by the VA Natural Heritage Program with funds provided by the VA Dept. of Game and Inland Fisheries through a state wildlife grant from U.S. Fish and Wildlife Service
Questions/Comments? Check the contacts page | Internet Privacy Policy Statement
Last Modified: Friday, 26 February 2021, 03:21:56 PM